Using an employment agency is a great way to find a job in Japan. For employers as well as job seekers, knowing how to choose a recruitment agency is vital.
It is important to select an agency that understands your unique skills and promotes your profile actively so the process of finding a job for you will be easier and efficient. When you identify your needs and determine the traits of the agency, you will be able to choose the perfect one for you. The following tips will help you find a recruitment agency that meets your needs.
Define your goals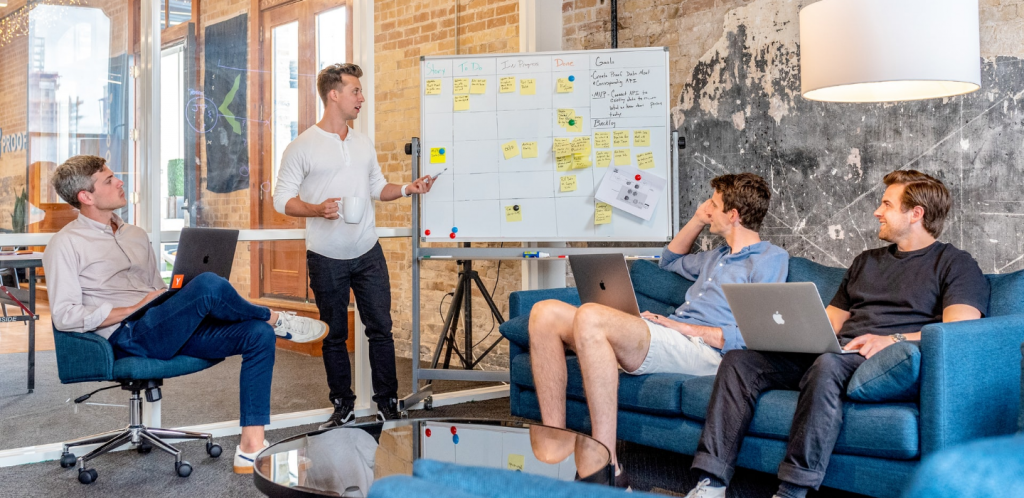 Thinking about what you want and the reason why you want it, will give you clarity about your professional goals. Setting up your goals, whether you are looking for a temporary job, permanent employment or professional growth, will guide you in your process of narrowing the options of agencies you should consider.
As a result, you will be able to speak more effectively and concisely with recruiters when you contact them, and the selection process will be shorter.